INTEGRITY SPECIFICATION INNOVATION EFFICIENCY
Add:
136 Duanjiaba Road,Nantong City,Jiangsu Prov
"To Create The Outstanding Construction Enterprise in China"is the ambitious goal of the Group that to build up a trans-regional, cross-industrial, cross-ownership and multinational company with scientific organization system, diversified market structure, intensified business operation, modern management by keeping pace with the time and relying on the wisdom and sweat of the whole staff.
22 Officers from Developing Countries Visit Nantong and Related Construction Enterprises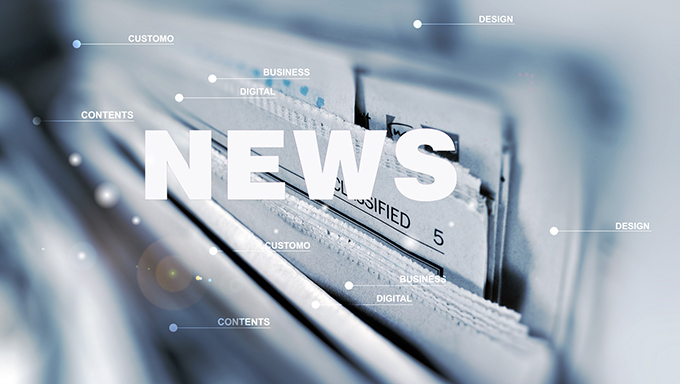 Developing Countries are the main market for Nantong contracting overseas projects, for which long-term commercial cooperation system has been founded. On September 3, 2013, the students of "International Projects Contracting Seminar for Developing Countries" held by Ministry of Commerce paid visit to Nantong. 22 officials from Bangladesh, Ethiopia, Pakistan ect 15 countries had a broad and in-depth communications with Nantong Construction Group, Suzhong Construction Group etc. the construction enterprises which contract overseas projects.
Overseas project contracting of Nantong started from the 1980s and developed in a long term till today. The enterprises have been stepping into independent main contracting from the pure labor service and project subcontracting at the beginning with the capability improved continuously. Till today, Nantong has 32 enterprises having qualifications of contracting overseas projects with the business expanded to more than 70 countries in the world. In the year of 2012, the whole turnover of overseas project contracting reached USD1.4 billion of which 4 enterprises reached more than USD 200 million.