INTEGRITY SPECIFICATION INNOVATION EFFICIENCY
Add:
136 Duanjiaba Road,Nantong City,Jiangsu Prov
"To Create The Outstanding Construction Enterprise in China"is the ambitious goal of the Group that to build up a trans-regional, cross-industrial, cross-ownership and multinational company with scientific organization system, diversified market structure, intensified business operation, modern management by keeping pace with the time and relying on the wisdom and sweat of the whole staff.
Chairman Zhang Xiangyang Meets Saudi Arabia Guests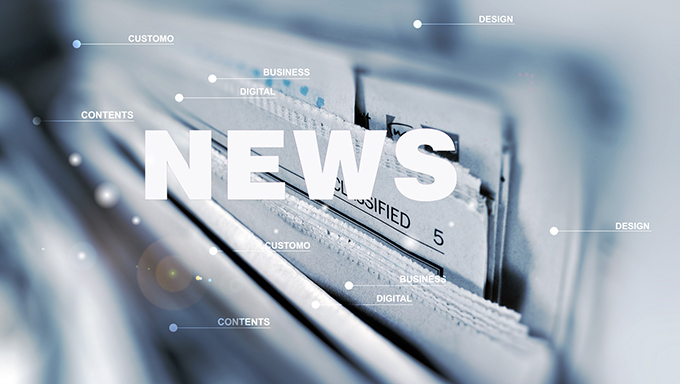 On January 8, 2015, Chairman Zhang Xiangyang met Saudi Arabia Royal Project Committee Consultant Mr. Mohamod and Senior Supervisor Mr. Ahamed. Chairman Zhang Xiangyang firstly expressed warm welcome to the guests and then addressed that the Group will strengthen the expansion of overseas market guided by the Group's Strategy of "Go Globally" and Middle-east should be the most potential market for the Group especially Saudi Arabia which the Group was performing market investigation and preparation for company registration at present hoping that the Group could establish closer relationship with Royal Project Committee and reach win-win business model. Mr. Mohamod and Mr. Ahamed introduced separately the procedures for company registration in Saudi Arabia and the brief information of Saudi Arabia construction market. Both parties conducted a deep communication and discussion as to the cooperation in Saudi Arabia construction market and reached initial cooperation intension. General Manager of Overseas Company Chen Guoli and Deputy General Manager of Overseas Company Zhang Xiyi were present.